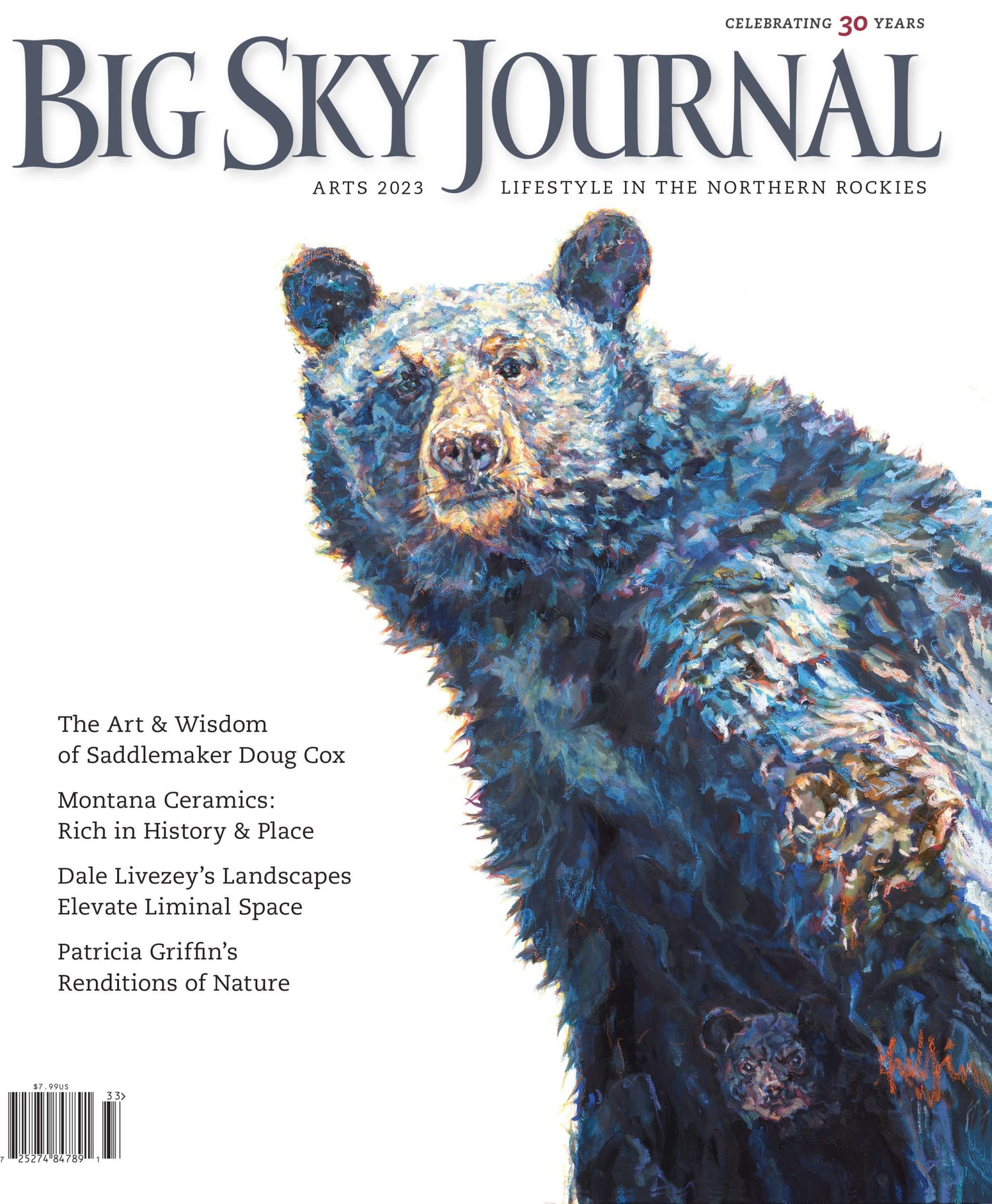 2023 Big Sky Journal Arts Edition - The Vibrancy of Nature
"Griffin leverages complementary colors with a painterly hand, applying layer upon layer of distinct brushstrokes that become strikingly realistic forms. Going into our interview, I'm excited to ask Griffin about her method — I imagine it requires extensive planning. How does she decide which color goes where, and when, and how will she ensure her small strokes come together to form the whole?"
Read The Full Article
Fall 2023 Schedule of Events
Jackson, WY
Santa Fe, NM
October 12-14th - Painting Demonstration
October 13th - "Super Natural" Group show with Jeremy Bradshaw at Gallery Wild
Sedona, AZ
October 19-24th - Artist in Residence at L'Auberge de Sedona
Fine Art For Every Setting...
Looking for something specific?
Have a question or want to learn about commissions?