ABOUT THE ARTIST
Patricia A. Griffin
"My goal is to captivate the viewer in a moment of presence, inviting them into a timeless space through the illusion of color."
Juxtaposition of Color
Within one section of a painting, by Patricia A. Griffin, you will find a variety of texture and, most notably, a range of colors. Each brush stroke is layered adjacent and overlapping one another.

When you step back and view the entire painting, the small brush strokes begin to combine. The farther away, the more realistic the subject becomes as your eye naturally blends individual colors. The subject comes alive, pulling you into the moment. Griffin's paintings capture everything from stillness of the animal pausing to observe you to creating the illusion of movement.
Incredibly well-versed in color relationships, Griffin skillfully manipulates the eye's perception of color. Using reds, purples and teals to create blacks and browns, manipulating cool colors against warms and lights against darks to form the lines, shadows and expressions of her subjects. This color juxtaposition is a studied phenomenon that utilizes the function of the eye and interpretation by the brain to bring increased brilliance to a painting. Isolated, the colors are individual, but the optical mixing of colors with distance creates unique optical effects. A transformation and blending of the colors occurs as their wavelengths overlap, changing the values and structure seen by the eye. The color complexity that is created brings a greater luminosity and life, distinct to Griffin's paintings.
Griffin paints from experiences, spending countless hours in the field photographing and observing her subjects. Combining first-hand encounters with color theory, she is able to share the moment. The sensations captured are everything from a playful moment of bear cubs wrestling, to the split second that you hold your breath and lock eyes with an enormous bull moose.

Collecting Patricia A. Griffin's work brings an experience, a sensation, a moment of wildness to your space. Your perception of color and details within the painting vary with changes of light, offering an eternally evolving relationship.
Biography
Patricia A. Griffin was born in Philadelphia, Pennsylvania in 1967 and has been a professional artist since 1990. Her work has brought her international recognition, has exhibited in 16 museums, and can be found in private and public collections from Dallas to Dubai. She has shown in 18 solo exhibitions, and over 180 group exhibitions. Griffin's work has won numerous honorable awards, including the Conservation Award in 2022 by Artists for Conservation, BC, an achievement that echoes the underlying drive of her work – to educate people and promote conservation. A skilled teacher and photographer, she has designed her life to allow her to explore the natural world with her camera, and to share its incredible beauty through her paintings.
I am devoted to creating images with the intent of stirring stewardship of our natural world. The time I spend in the habitat of my subjects is critical to my process, and I draw from my experiences and the moments of shared existence. As I paint, the colors I choose and their application create a luminosity, a vibration of the pigments next to one another that brings the animal to life. My goal is to captivate the viewer in a moment of presence, inviting them into a timeless space, through the illusion of color.
10% of the proceeds from my work is donated to conservation.
Listen To A Podcast Featuring Patricia From September, 2022
Explore Patricia's Collections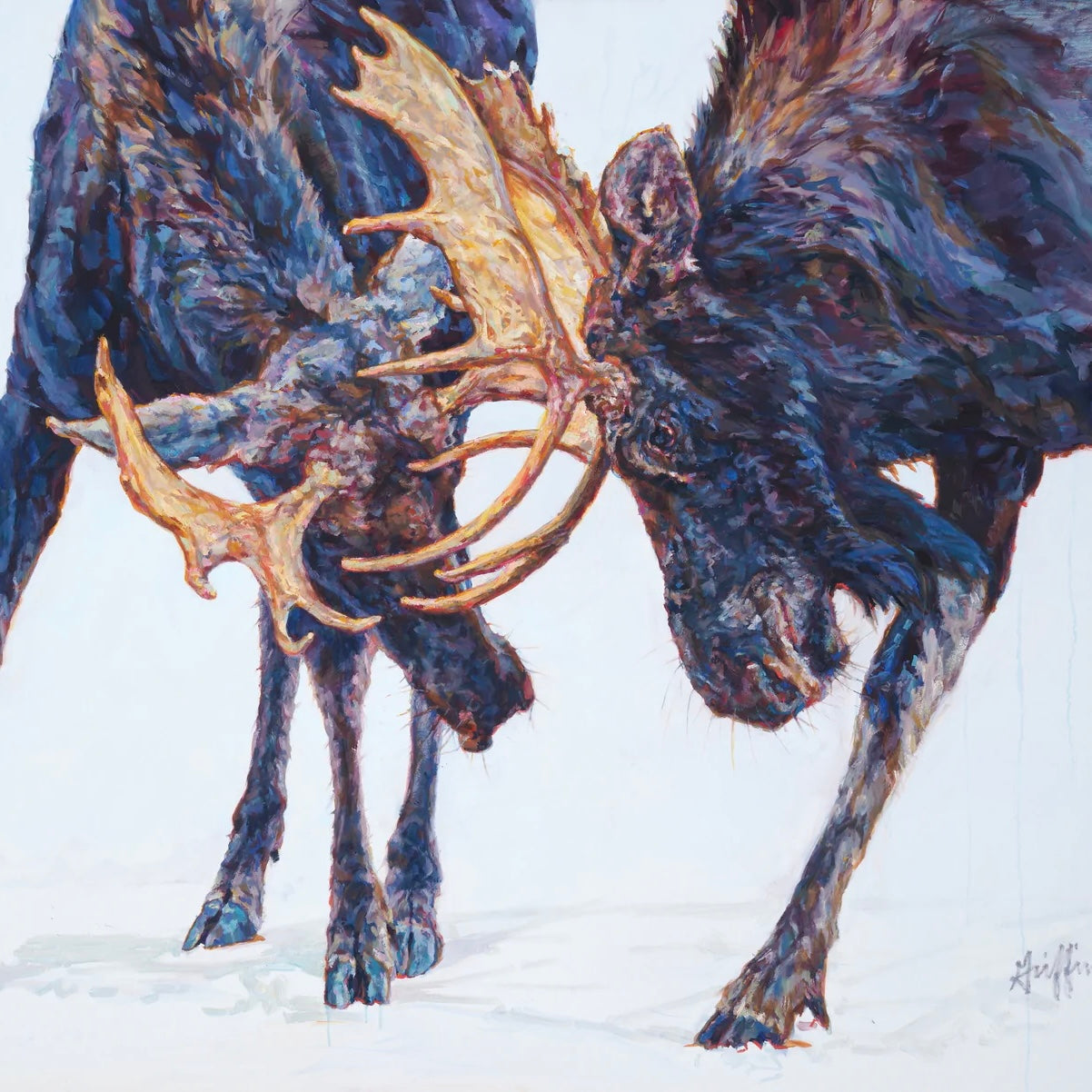 Current Collection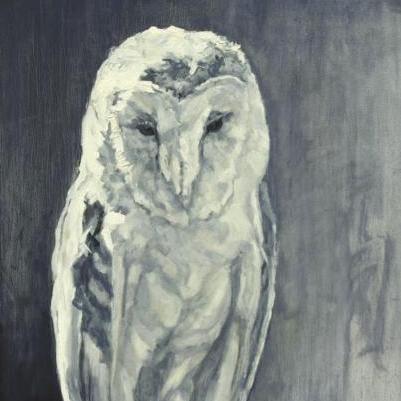 Archival Releases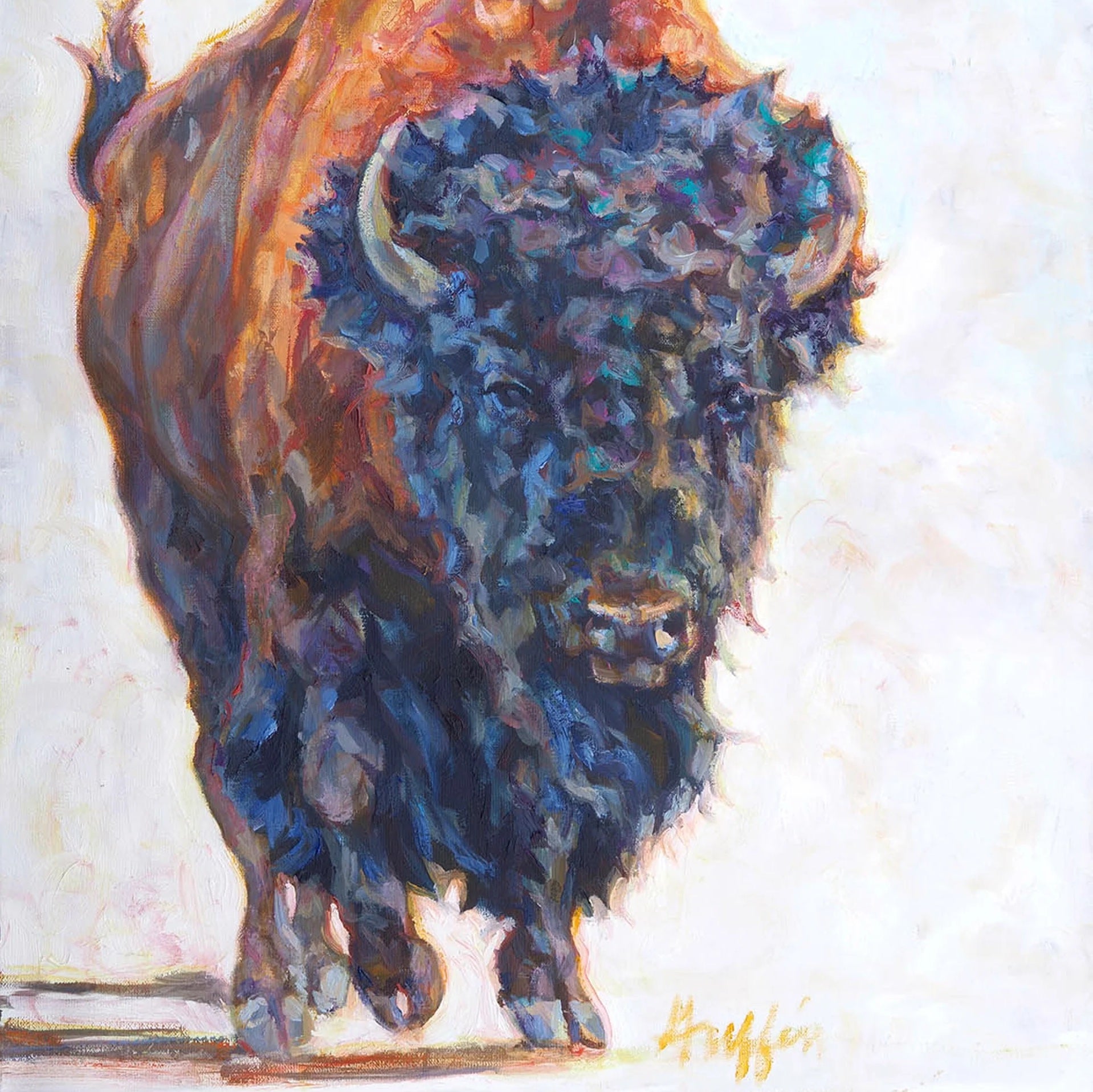 Small Works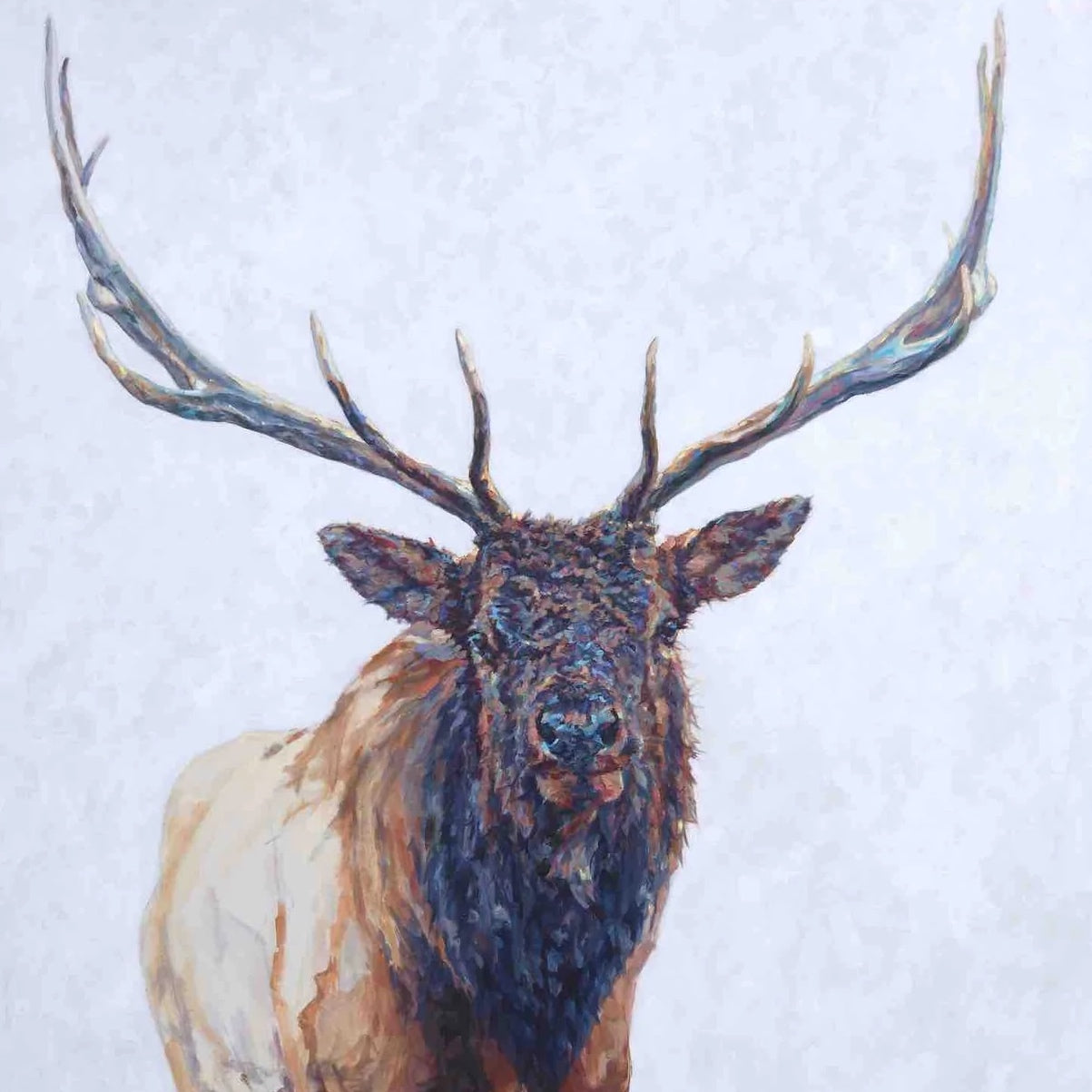 All Available